General Packaging
Now days plastic materials are required for packaging the goods on large scale. Bioplastics provide an ideal solution, removing the environmental impact without removing the packaging. Our products can be used for a wide range of packaging items, from primary and secondary packaging films, laminates and rigid sheets, trays and merchandisers.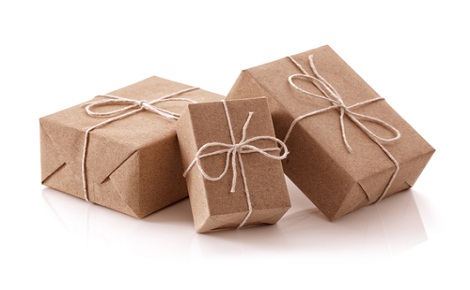 Food Packaging
Our biopolymers are suitable for a wide range of catering and food-to-go products, from food trays, packaging box to injection-moulded cutlery and coatings for paper and board. Our plant-based products perform as well as oil-derived equivalents, and are 100% biodegradable and ready to compost along with food waste.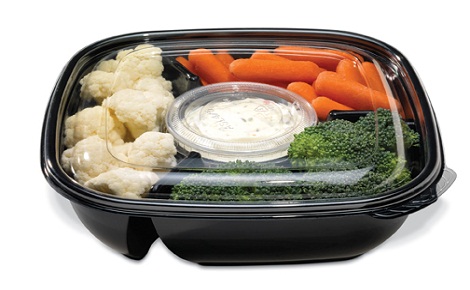 Automotive
Now a day automotive industry has huge requirement of fibers, plastics materials for cushioning and other automotive parts. Natural fibers are greatly elongated substances produced by plants and animals that can be spun into filaments, thread or rope. Woven, knitted, matted or bonded, they form fabrics that are essential to society.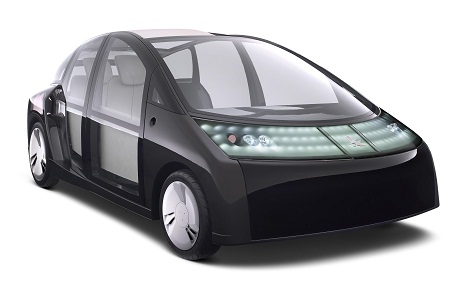 Agricultural Mulching Films
bioplastics polymers offer specific advantages in agriculture and horticulture. Mulching films – the most important example – are generally making rapid advances in these sectors: production of pure foods with a minimum use of pesticide is a powerful sales argument in vegetable-growing or organic farming.